Welcome to Kirkwood
The Nation's leading Independent Broker for Commercial and Personal Insurance Products, providing true Expertise and unparalleled Customer Service.
Learn More
Exclusive Access to Top National Programs
Trusted Advisors
We work side by side with you to ensure you have the coverage you need while not over paying for coverage you don't.
Beyond Insurance
We provide valuable services other firms simply don't.  From comprehensive audit analysis to a dedicated legal department to handle your contracts and negotiations, we save you time and money.
All the Markets
Rest easy knowing you're getting the best value out there.  Having 50 years of experience in various niche industries has given us the knowledge and access to markets where you'll get the best rates year after year.
From Obamacare to regulations, workers compensation and life insurance tax implications we keep you informed.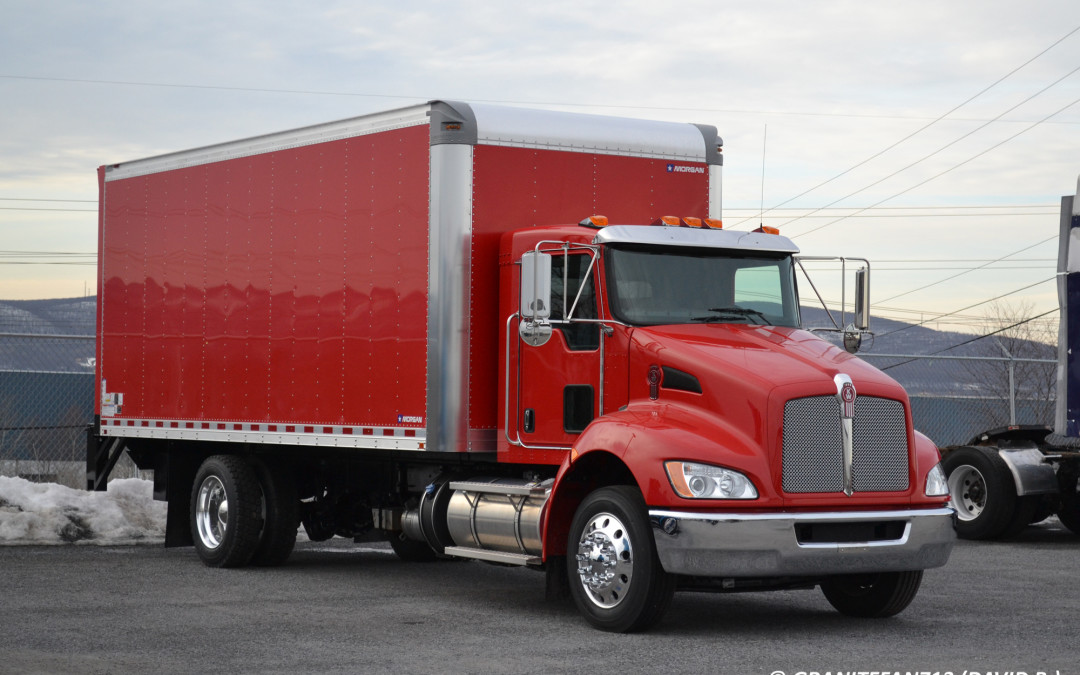 There aren't just aren't many insurance markets out there for moving companies.  Trucking liability for movers in particular is seen as a risky class by insurance carriers. Recently, we've seen a few of the established programs pull out of the market all together....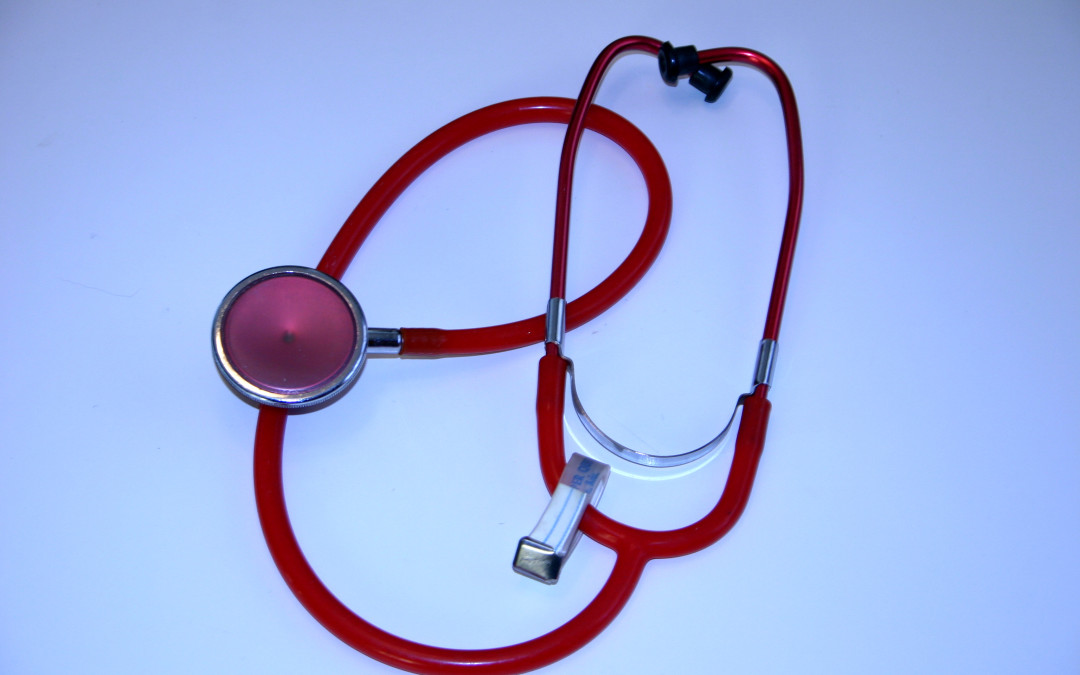 Long Term Care Insurance A LTC insurance plan can be designed to fit a range of personal budgets – for all ages as an accident or chronic illness can befall at any time – not only for the aged. LTC is the assistance, care or services a person needs when they...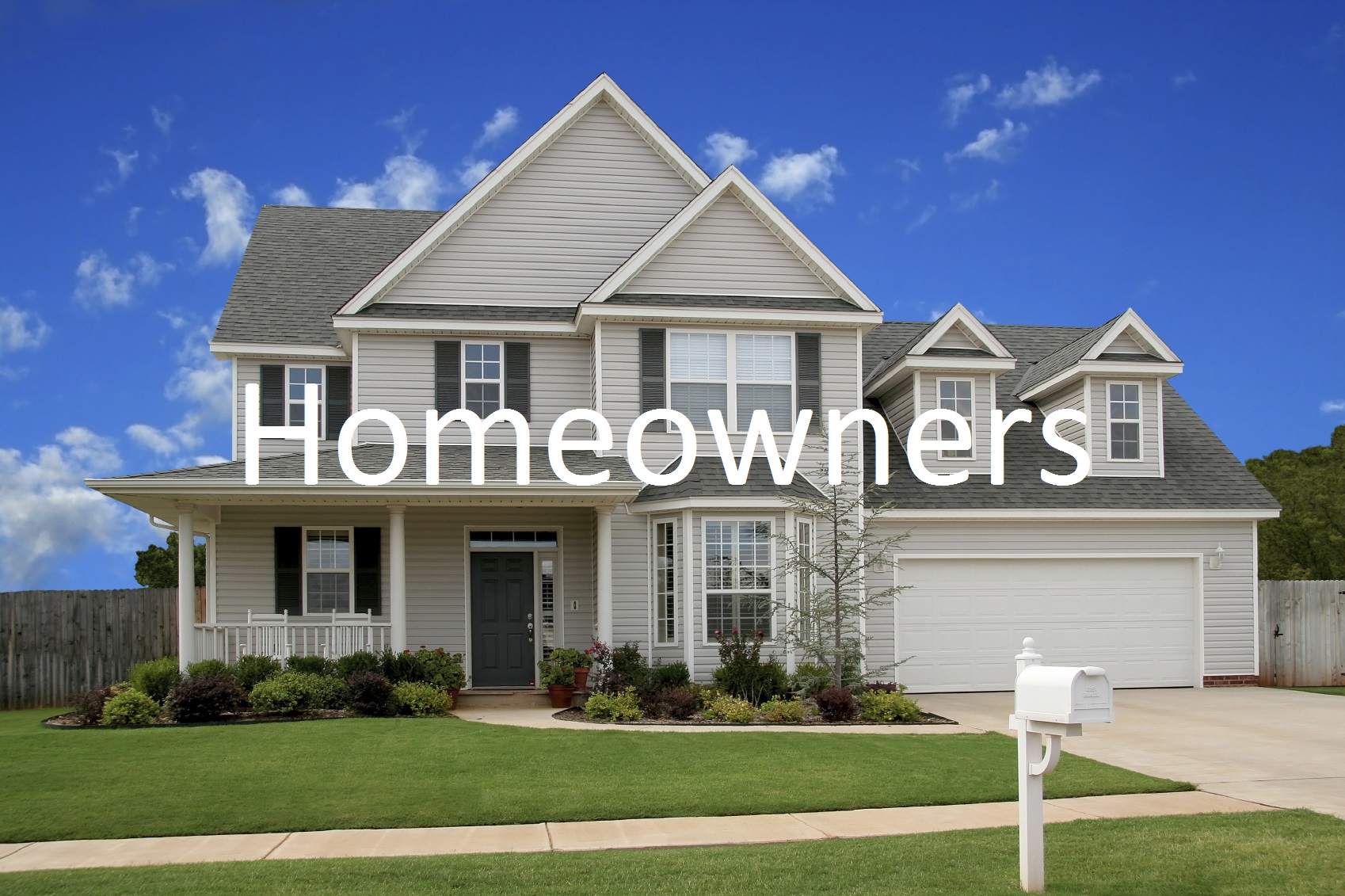 If you're moving, it's very important you choose a reputable mover who's not only good at their job, but also has the proper insurance to protect you and your belongings. It's always a good idea to request a certificate of insurance. There are standard insurance...