Insurance Specialists
With over 50 years of risk management experience, we are specialists in many diverse industries.  We know precisely what coverage your line of business requires and what it should cost. This way you don't pay for coverage you simply don't need. We advise every industry from small family restaurants to large scale construction outfits.
Not only that, we partner with Carriers that provide more than just a policy. Our Carriers provide tools that can help you run a successful business, including everything from loss prevention programs to employment practices training for your employees. Make sure to ask about these programs as they can save your business time and money.
We provide coverage in the North East and Nationwide so contact us today and we'll provide you with an analysis and the specialized coverage you need.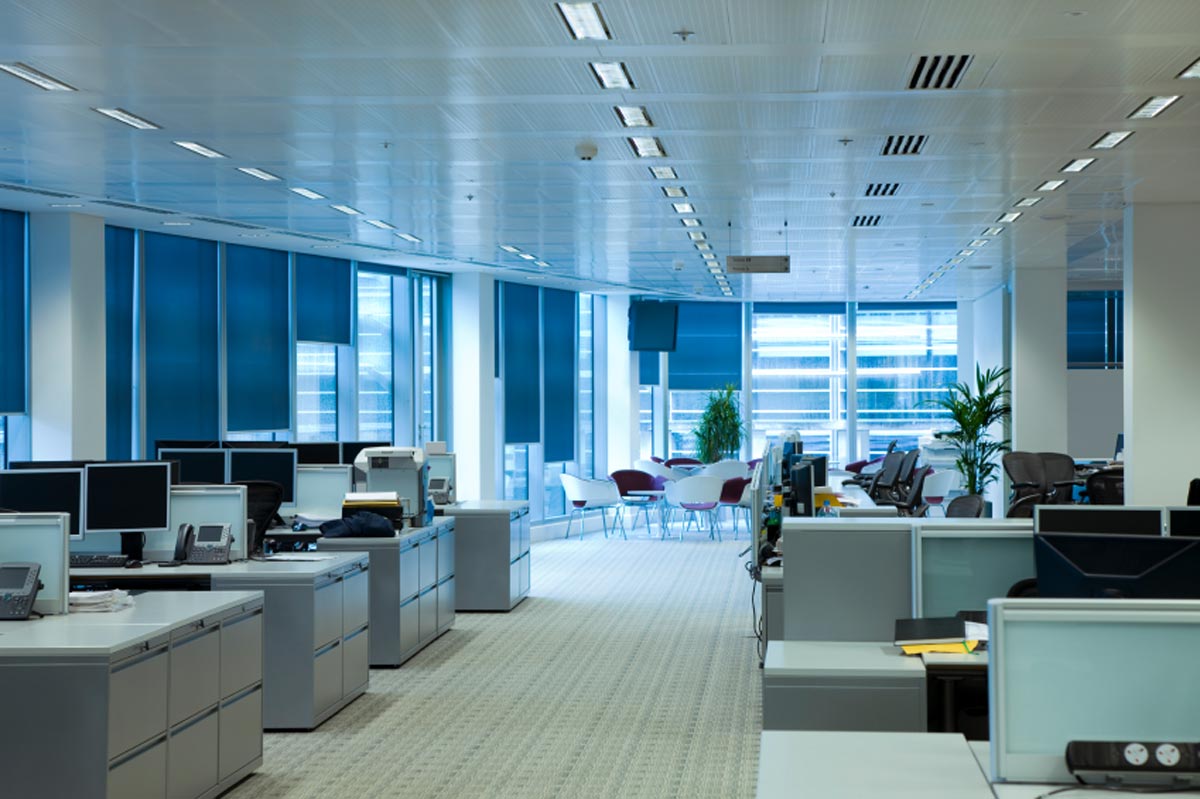 Specialized Business Insurance – Business, Professionals, Manufacturing, Wholesale
Services Include:
Risk Management Services
Contract Review
Certificates
Policy Packages
Types of Businesses We Insure Include:
Garages & Auto Repair Shops – Laundromats – Law Firms – Logistics Management – Manufacturers Reps – Moving & Storage – Retail – Restaurants – Rigging & Millwrights – Technology – Wholesalers