Contractor Insurance - Risk Management from Dedicated Advisors
General Contractors - Building Developers - Artisan Contractors - OCIP - Construction Bonds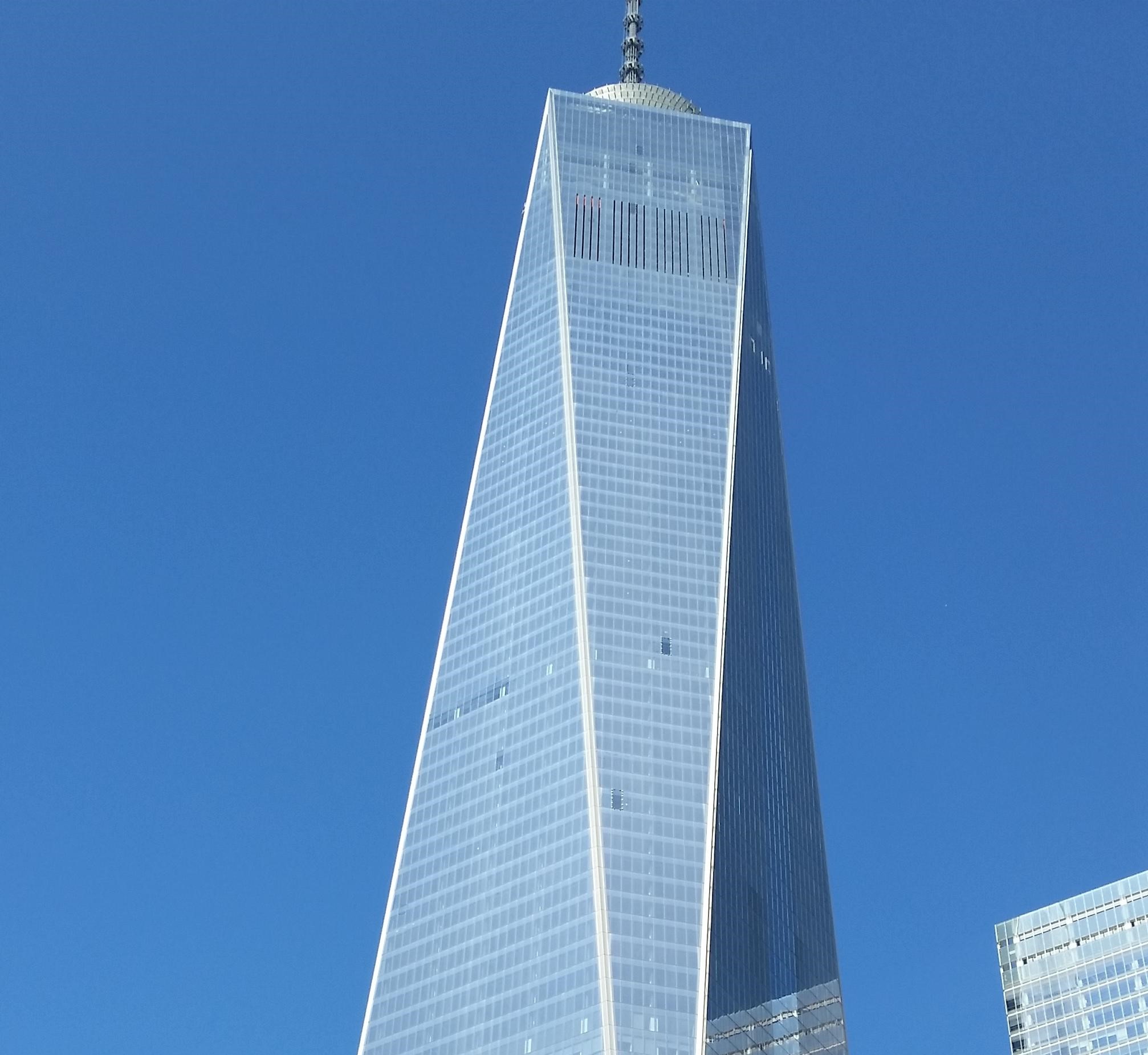 Critical Risk Analysis combined with unique dedicated services are why Kirkwood leads the industry.
Experience higher efficiency and long term savings with the nations top construction insurance programs.
Our stellar reputation and long term partnerships with our clients are testament to our dedication and the value we provide.
Contact us
Professional Expertise
Knowledge and Resources to Navigate Today's Complex Complex World.
Forward Thinking
Rest Easy Knowing Your Business is Covered for the Unexpected.
Problem Solvers
We know the construction industry and how to mitigate risk while saving costs.
Customer Support
We pride ourselves on stellar service and quick response time.  We keep you informed and up to speed.
Conduct site visits of your operations and your facilities to provide
you with insights to improve results
Provide you with guidance and documents to enable you to settle
cargo claims within your deductible
Work with you regarding the appropriate denial or adjustment of
cargo and property damage claims
File claims against third parties who are responsible for damage to
your vehicles, building, equipment
Provide you with state-of-the-art risk transfer techniques and
documents to help you avoid third-party liability claims against you or
your property?
Help you monitor your SAFER scores and identify operational issues
leading to adverse scores
Work with you to help manage your experience modification on
workers compensation
Work with you to help manage your OSHA scores
Review and negotiate your contracts with you
Assist you with completion of OCIP and CCIP applications and
enrollment
Full time certificate specialist for complicated or difficult
certificates plus 24/7 online issuance
Contractor Insurance Policies
Contractor General Liability
Umbrella & Excess GL
Inland Marine – Cargo, Warehouse
Auto Liability
Crime and Fidelity
Riggers Liability
Workers Compensation
Construction Bonds – Performance Bonds, Bid Bonds
Business Income
Property
Railroad Protective
Equipment Floater
Construction & Contractor Insurance Definitions
Contractor Liability
This is a term often used to refer to general liability for contractors.  General liability provides coverage for claims arising out of bodily injury and property damage.  This can also include a contractor's excess or umbrella liability policies which provide additional limits above the underlying GL policy.
Workers Compensation for Contractors
Workers Compensation for contractors is rated based on the class on the type of work each class of employee performs.  Those jobs associated with higher risk have higher more costly work comp rates.  Workers Compensation rates for contractors in NY are particularly high due to labor laws.  It is very important that your business and various personnel are classified directly to avoid paying more than necessary.
Workers Compensation for General Contractors
Much attention is needed when managing workers compensation for a General Contractor.  General Contractors must carry coverage for any direct employees.  In addition, a general contractors workers compensation policy covers insured subcontractors in the event their coverage fails to do so.  As such, it's very important for a GC to collect and proactively review the work comp coverage of their subs.  In order to avoid paying premium for subcontractors, GC's must provide proof that their subcontractors have their own coverage.
Contractor Excess Liability
An excess liability policy is critical to protecting the assets of your company.  In addition, many projects, particularly in cities require contractors to carry high limits of excess liability.  Excess liability provides additional limits above the underlying general liability policy.  New York City for example often requires contractors to carry limits ranging from $5 to $20 million depending on the job.  Major projects can require more than ten times that amount.
Contractor Umbrella Liability
An umbrella policy provides additional limits over a contractor's general liability, auto, and employers liability.  This is better coverage especially since it sits over the auto as well.  It's entirely possible that an auto accident can result in a claim much greater than the $1 million limit most auto policies provide.  So an umbrella provides added protection.
OCIP
Owner controlled insurance programs or OCIPs are often used on large projects by either the owner or construction manager heading the project.  The OCIP provides insurance limits for all contractors enrolled in the project.  This allows the owner to ensure that all contractors carry adequate limits.  Subsequently, owners often charge contractors back for the coverage and use the contractor's rates on their own policies as a guide.
Railroad Protective Policy
Railroad protective policies are often required to get permits in cities such as New York.  Many general liability policies exclude coverage for work conducted within 50 feet of railroad tracks.  As a result, railroad protective policies are required to provide coverage.  These policies are relatively cheap and quick to issue.
Contractor Equipment Floater
Equipment floaters cover various coverages including damage to tools and equipment.  In addition, they are used to provide physical damage coverage on mobile equipment such as cranes, boom trucks, forklifts and other construction vehicles.
Riggers Liability
Riggers liability covers damage to property of others while being lifted or rigged by a contractor.  For example, riggers liability would provide coverage for a generator as it's being lifted by a crane.