Welcome to Kirkwood
The Nation's leading Independent Broker for Commercial and Personal Insurance Products, providing true Expertise and unparalleled Customer Service.
Learn More
Exclusive Access to Top National Programs
Trusted Advisors
We work side by side with you to ensure you have the coverage you need while not over paying for coverage you don't.
Beyond Insurance
We provide valuable services other firms simply don't.  From comprehensive audit analysis to a dedicated legal department to handle your contracts and negotiations, we save you time and money.
All the Markets
Rest easy knowing you're getting the best value out there.  Having 50 years of experience in various niche industries has given us the knowledge and access to markets where you'll get the best rates year after year.
From Obamacare to regulations, workers compensation and life insurance tax implications we keep you informed.
Congress Doubles Healthcare Penalties New penalties are in effect starting in 2016 for large employers.  Those with more than 50 full-time or full-time equivalent employees must submit series 1094 and 1095 forms. The penalty has now increased from $100 per form to...

Did you know flood insurance policies do not take effect until 30 days after you buy them? This means that the right time to think about your risk of flooding from melting snow and spring rains is now, before a lake forms by your front door. An inch of water in a...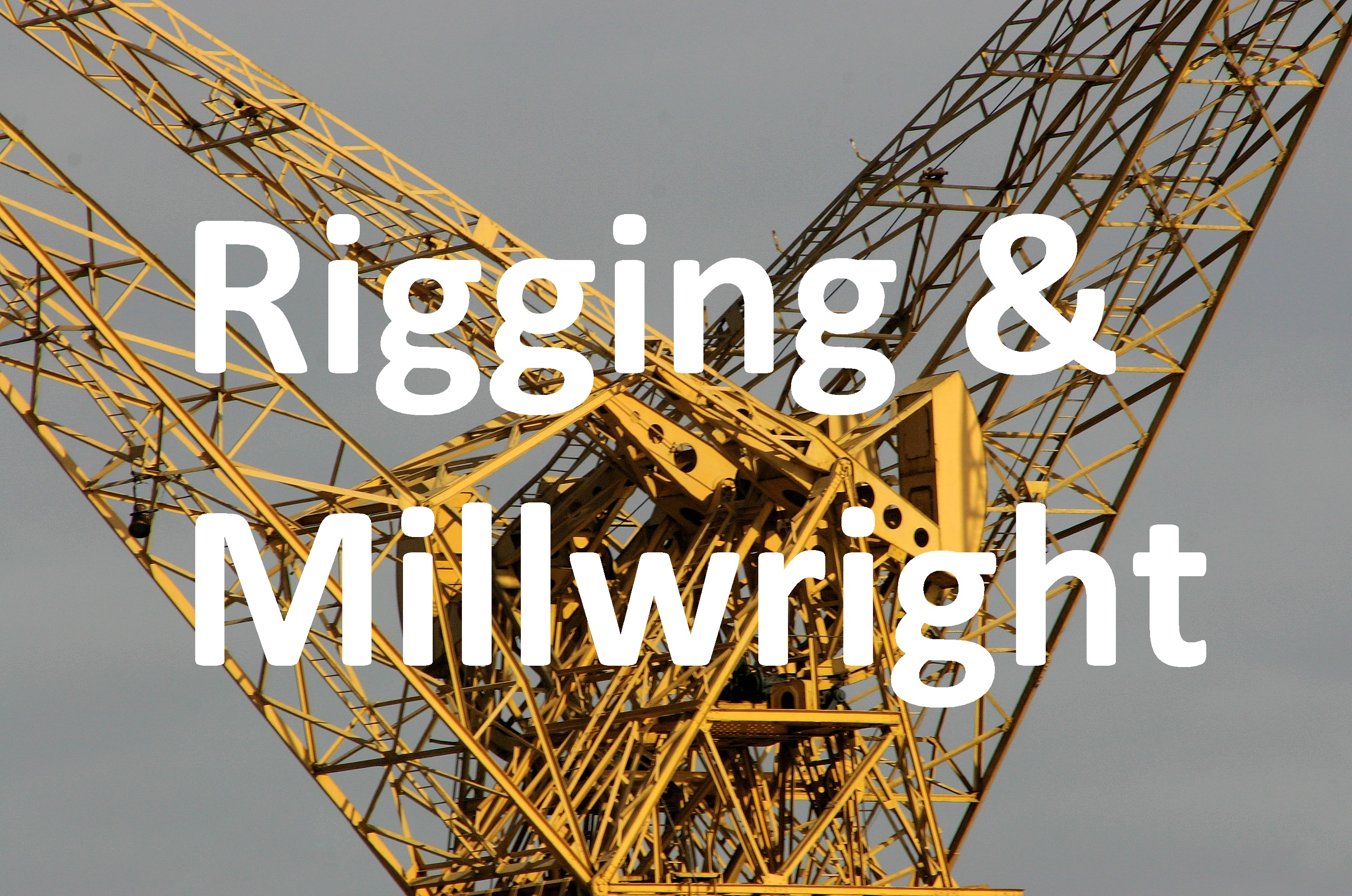 Our program covers all rigging, crane, and millwright related exposures. We been experts in the industry a long time and have vast knowledge of the risks involved.