Welcome to Kirkwood
The Nation's leading Independent Broker for Commercial and Personal Insurance Products, providing true Expertise and unparalleled Customer Service.
Learn More
Exclusive Access to Top National Programs
Trusted Advisors
We work side by side with you to ensure you have the coverage you need while not over paying for coverage you don't.
Beyond Insurance
We provide valuable services other firms simply don't.  From comprehensive audit analysis to a dedicated legal department to handle your contracts and negotiations, we save you time and money.
All the Markets
Rest easy knowing you're getting the best value out there.  Having 50 years of experience in various niche industries has given us the knowledge and access to markets where you'll get the best rates year after year.
From Obamacare to regulations, workers compensation and life insurance tax implications we keep you informed.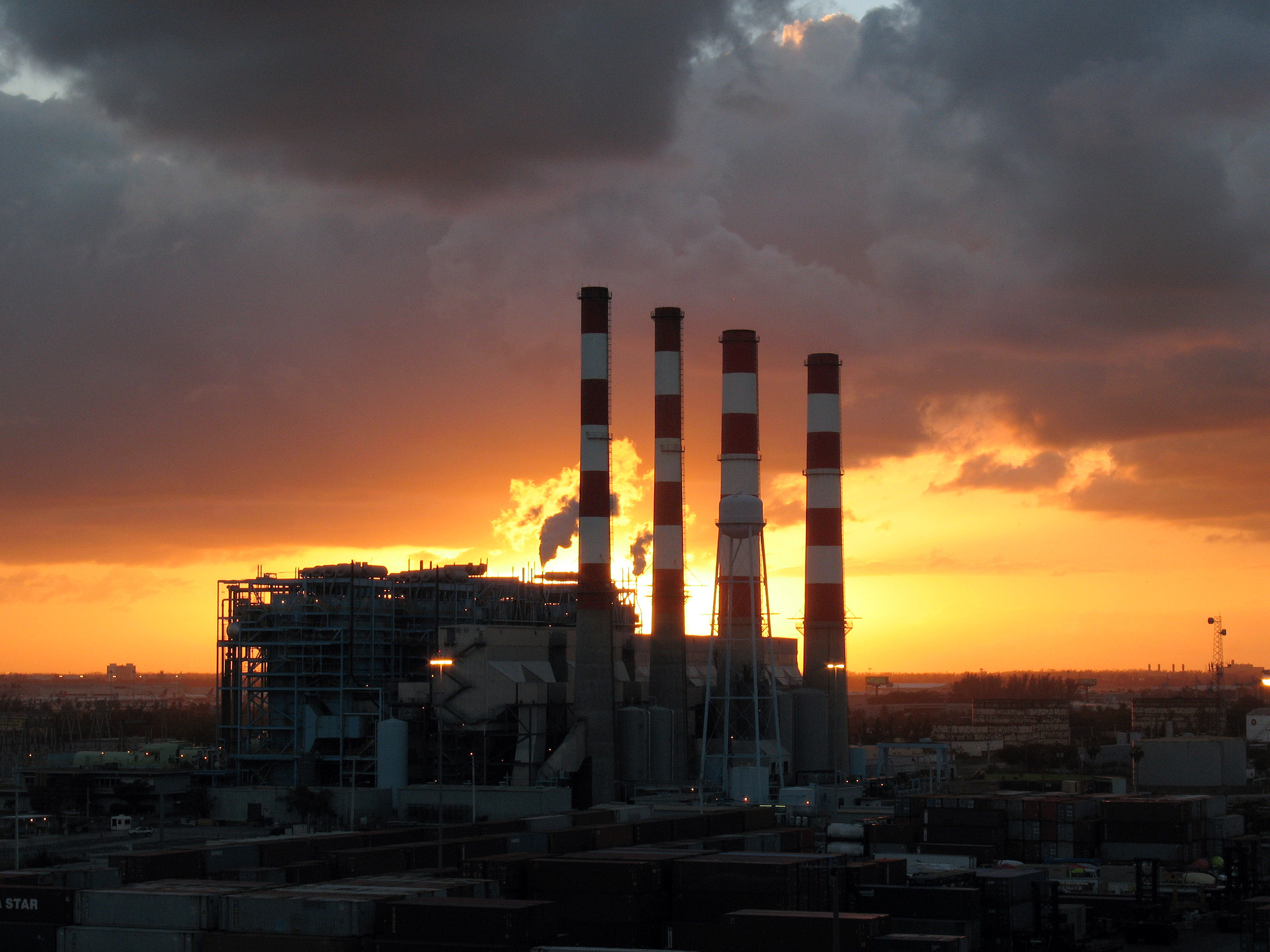 5 Techniques to Reduce Products Liability for Manufacturers 1. Quality Control - create a program and distribute it to all your employees.  Procedures should outline product safety, design, testing and inspection.  Include information on traceability, guidance on...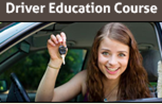 Take our defensive driving course and save 10% on your car insurance! Reduce up to 4 points on your license! ...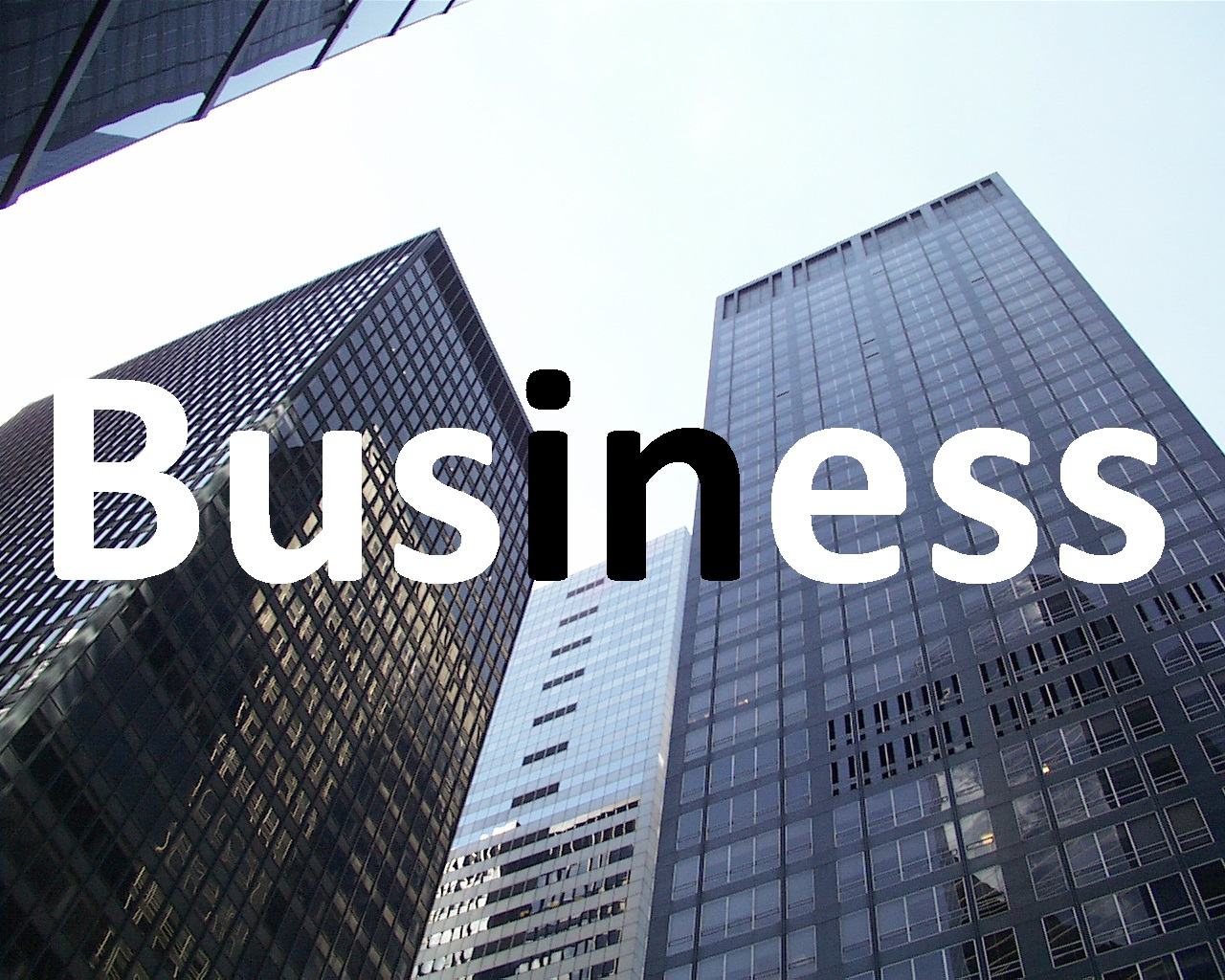 Our products are specifically designed to accommodate the coverage and pricing needs of a wide variety businesses. Service Features Included: Risk Management Assessment Loss Control Services Lease & Contract Review Hold Harmless Agreements Workers Compensation...