Welcome to Kirkwood
The Nation's leading Independent Broker for Commercial and Personal Insurance Products, providing true Expertise and unparalleled Customer Service.
Learn More
Exclusive Access to Top National Programs
Trusted Advisors
We work side by side with you to ensure you have the coverage you need while not over paying for coverage you don't.
Beyond Insurance
We provide valuable services other firms simply don't.  From comprehensive audit analysis to a dedicated legal department to handle your contracts and negotiations, we save you time and money.
All the Markets
Rest easy knowing you're getting the best value out there.  Having 50 years of experience in various niche industries has given us the knowledge and access to markets where you'll get the best rates year after year.
From Obamacare to regulations, workers compensation and life insurance tax implications we keep you informed.
OSHA Issues Final Rule for Construction in Confined Spaces General contractors, specialty trade contractors and other businesses in residential and commercial construction may be affected by new this OSHA rule.  Effective August 3rd 2015 employers must identify permit...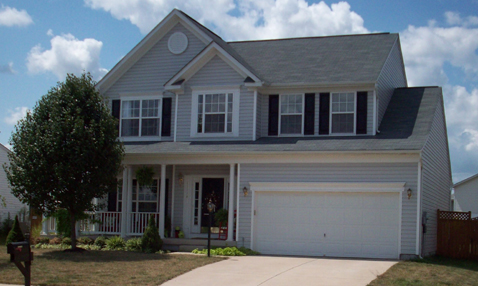 New York, August 15, 2012 — More and more Americans are facing significant increases in their homeowners insurance—and complete coverage loss.  But there are ways to avoid these situations, says Peter Merritt, of Robert T. Kirkwood, Inc., Pleasantville, NY.   "A...
No Results Found
The page you requested could not be found. Try refining your search, or use the navigation above to locate the post.