Welcome to Kirkwood
The Nation's leading Independent Broker for Commercial and Personal Insurance Products, providing true Expertise and unparalleled Customer Service.
Learn More
Exclusive Access to Top National Programs
Trusted Advisors
We work side by side with you to ensure you have the coverage you need while not over paying for coverage you don't.
Beyond Insurance
We provide valuable services other firms simply don't.  From comprehensive audit analysis to a dedicated legal department to handle your contracts and negotiations, we save you time and money.
All the Markets
Rest easy knowing you're getting the best value out there.  Having 50 years of experience in various niche industries has given us the knowledge and access to markets where you'll get the best rates year after year.
From Obamacare to regulations, workers compensation and life insurance tax implications we keep you informed.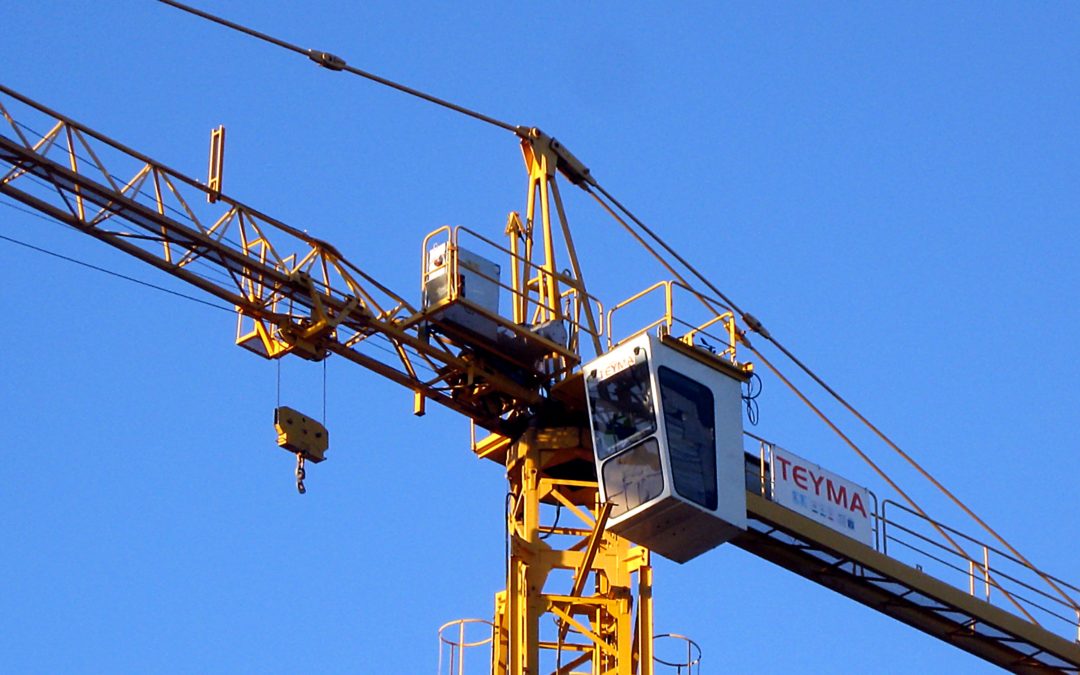 New York City has introduced the Construction Safety Act in reaction to the recent crane and construction accidents.  The rules are poised to make construction sites safer by reducing safety violations and strengthening crane regulations. New rules regarding cranes...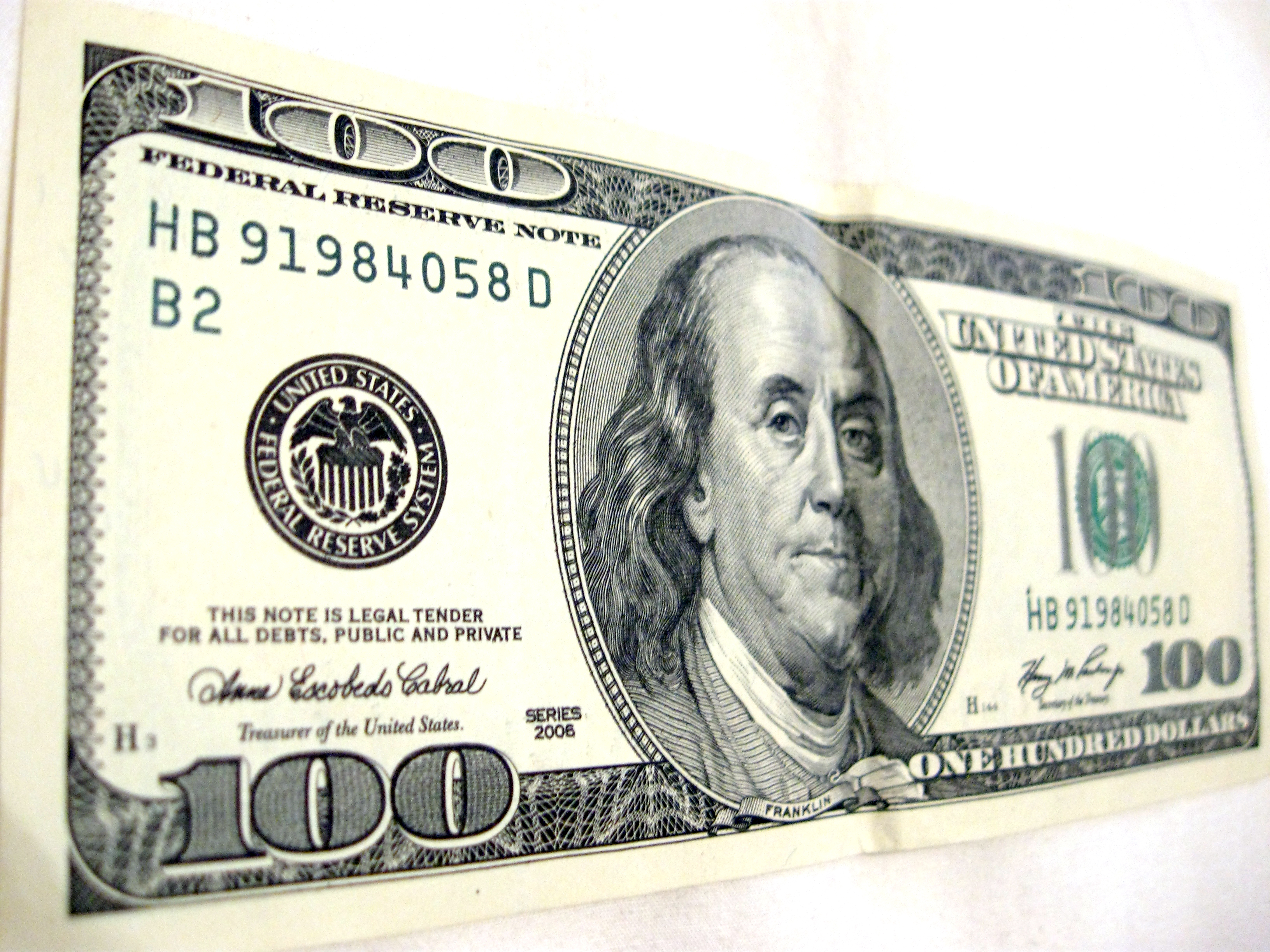 You wouldn't want to drive your family around in the "cheapest" car or trust heart surgery to the "cheapest" doctor.   So why would you settle for the "cheapest" insurance to protect your family and its assets? Many insurance companies and brokers relentlessly push...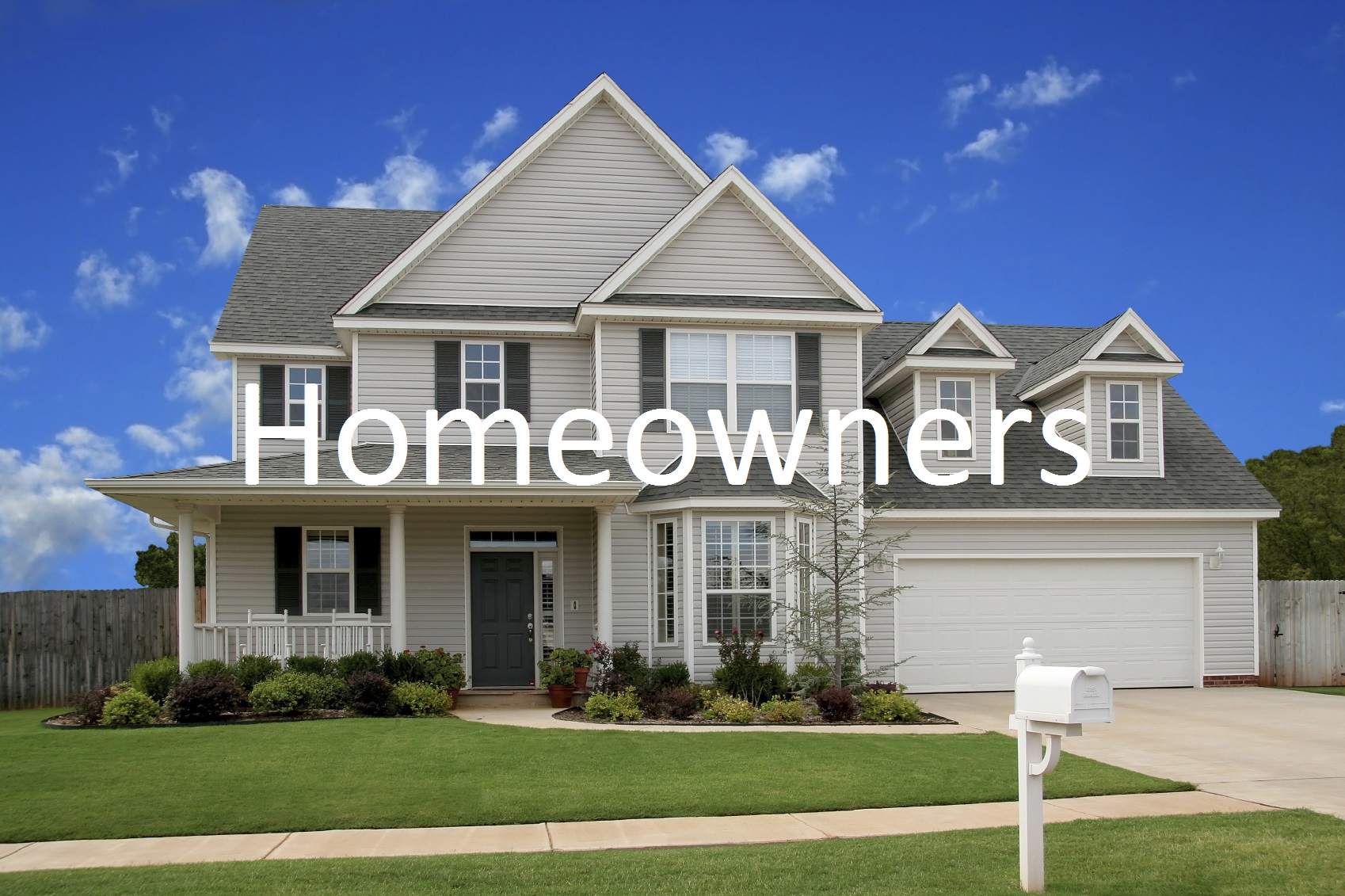 New Jersey requires home raising contractors to carry a $1 million riggers liability limit to cover the house while it is being raised.  In addition NJ house raising contractors must carry general liability and be licensed by the State. Kirkwood offers a program that...