Welcome to Kirkwood
The Nation's leading Independent Broker for Commercial and Personal Insurance Products, providing true Expertise and unparalleled Customer Service.
Learn More
Exclusive Access to Top National Programs
Trusted Advisors
We work side by side with you to ensure you have the coverage you need while not over paying for coverage you don't.
Beyond Insurance
We provide valuable services other firms simply don't.  From comprehensive audit analysis to a dedicated legal department to handle your contracts and negotiations, we save you time and money.
All the Markets
Rest easy knowing you're getting the best value out there.  Having 50 years of experience in various niche industries has given us the knowledge and access to markets where you'll get the best rates year after year.
From Obamacare to regulations, workers compensation and life insurance tax implications we keep you informed.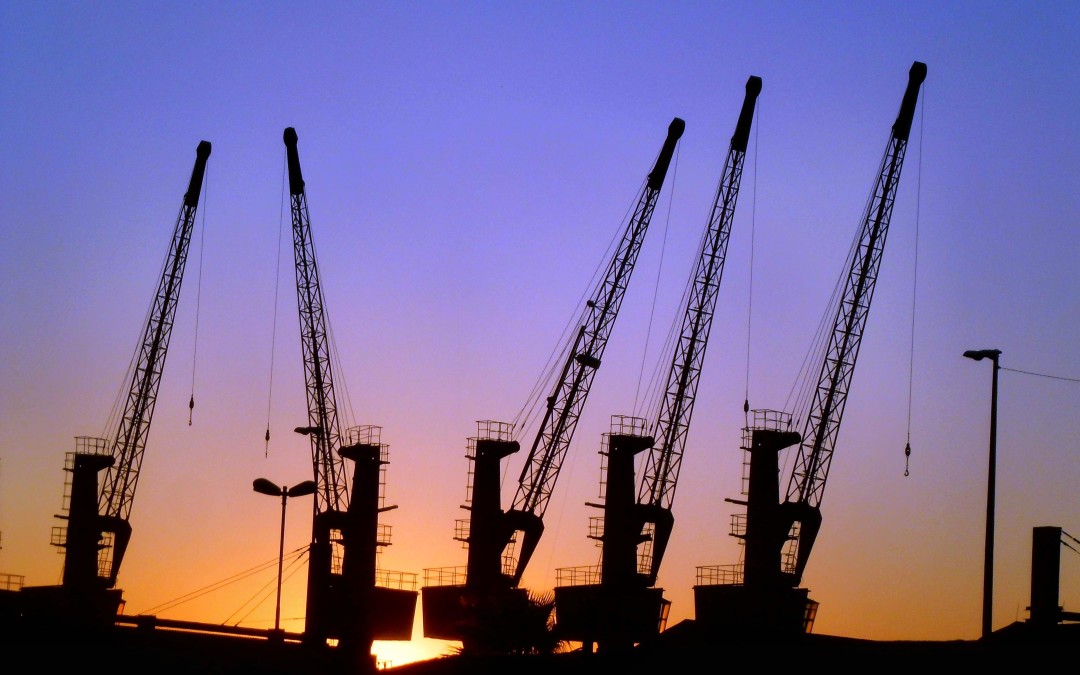 New Safety Regulations for Cranes in NYC Just a few days after the recent crane collapse in New York City, Mayor de Blasio put into place new rules.  The rules require crawler cranes to stop operating if there is a forecast for wind speeds of 20 MPH or higher....
As we all know, moving can be an extremely taxing and stressful experience. However there are steps you can take to ensure a smooth and easy moving process. Here, we compiled some great tips to a stress-free move. Do some research on the company and check their...
Starting in 2016 the penalty for not caring health insurance will increase up to the greater of $695 or 2.5 percent of taxable income.