Welcome to Kirkwood
The Nation's leading Independent Broker for Commercial and Personal Insurance Products, providing true Expertise and unparalleled Customer Service.
Learn More
Exclusive Access to Top National Programs
Trusted Advisors
We work side by side with you to ensure you have the coverage you need while not over paying for coverage you don't.
Beyond Insurance
We provide valuable services other firms simply don't.  From comprehensive audit analysis to a dedicated legal department to handle your contracts and negotiations, we save you time and money.
All the Markets
Rest easy knowing you're getting the best value out there.  Having 50 years of experience in various niche industries has given us the knowledge and access to markets where you'll get the best rates year after year.
From Obamacare to regulations, workers compensation and life insurance tax implications we keep you informed.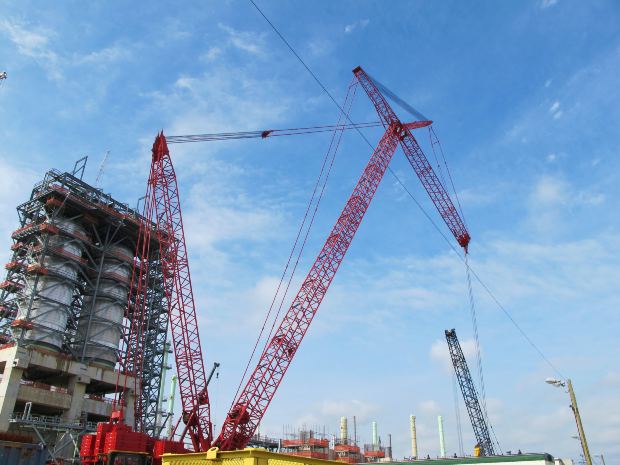 What Does Crane Insurance Cost? First of all, there are several different insurance policies you may be referring to when talking about crane insurance.  You may be talking about physical damage to coverage the value of the crane itself, general liability which would...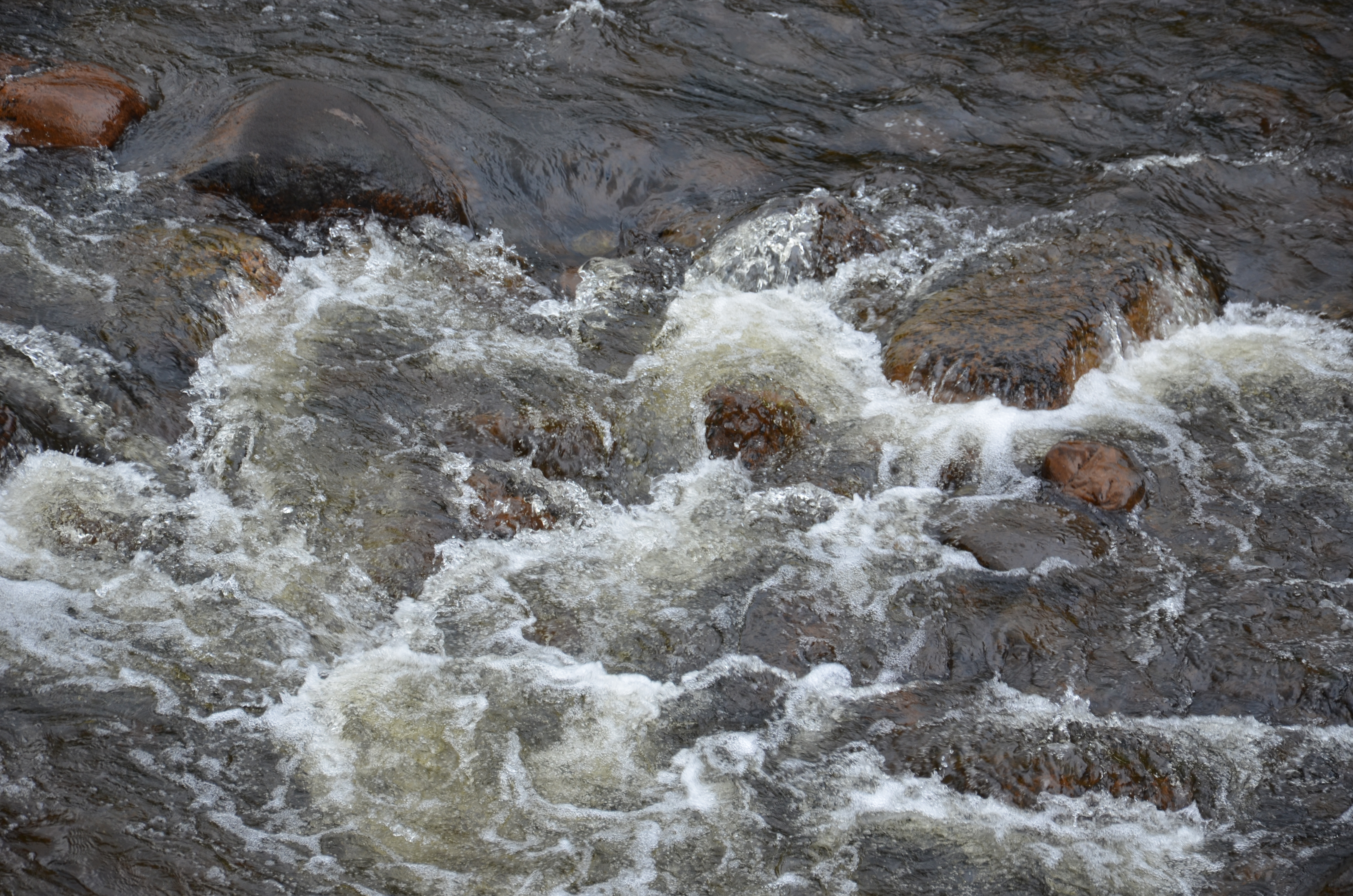 When our current snowpack finally melts, nobody will be surprised if we experience substantial flooding during the spring melt. Your homeowner policy does not provide flood insurance.  If you are in a flood zone – and flood zones have been increased greatly by...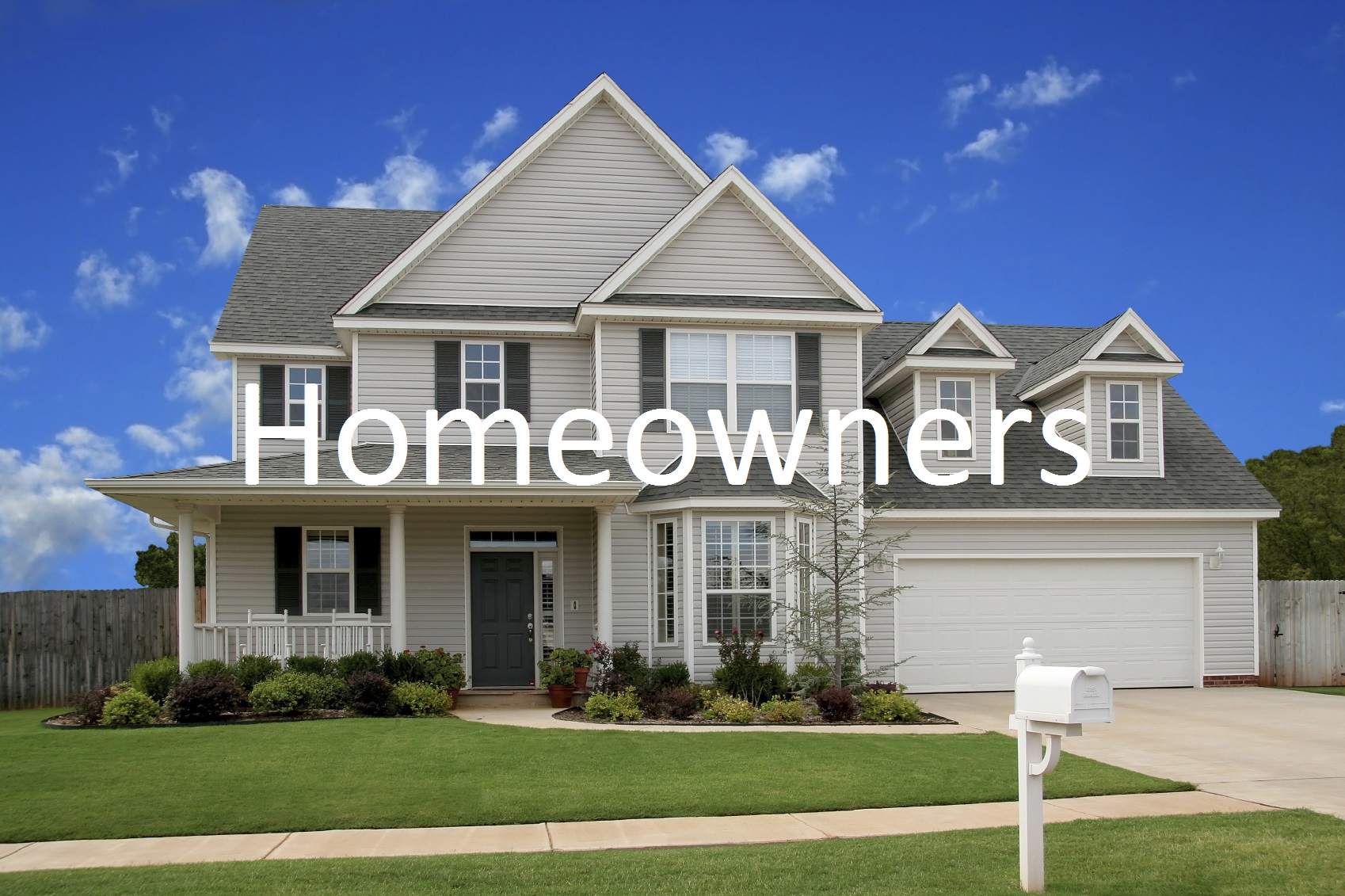 Why do you need Homeowners Insurance? The world is full of threats and homeowners insurance protects you from such fears such as fire, storm, theft, and vandalism. If someone has an accident on your property such as tripping and falling, homeowners insurance can make...