Exclusive National Crane & Rigging Program
Better Coverage. Greater Savings. Advisors You Can Trust.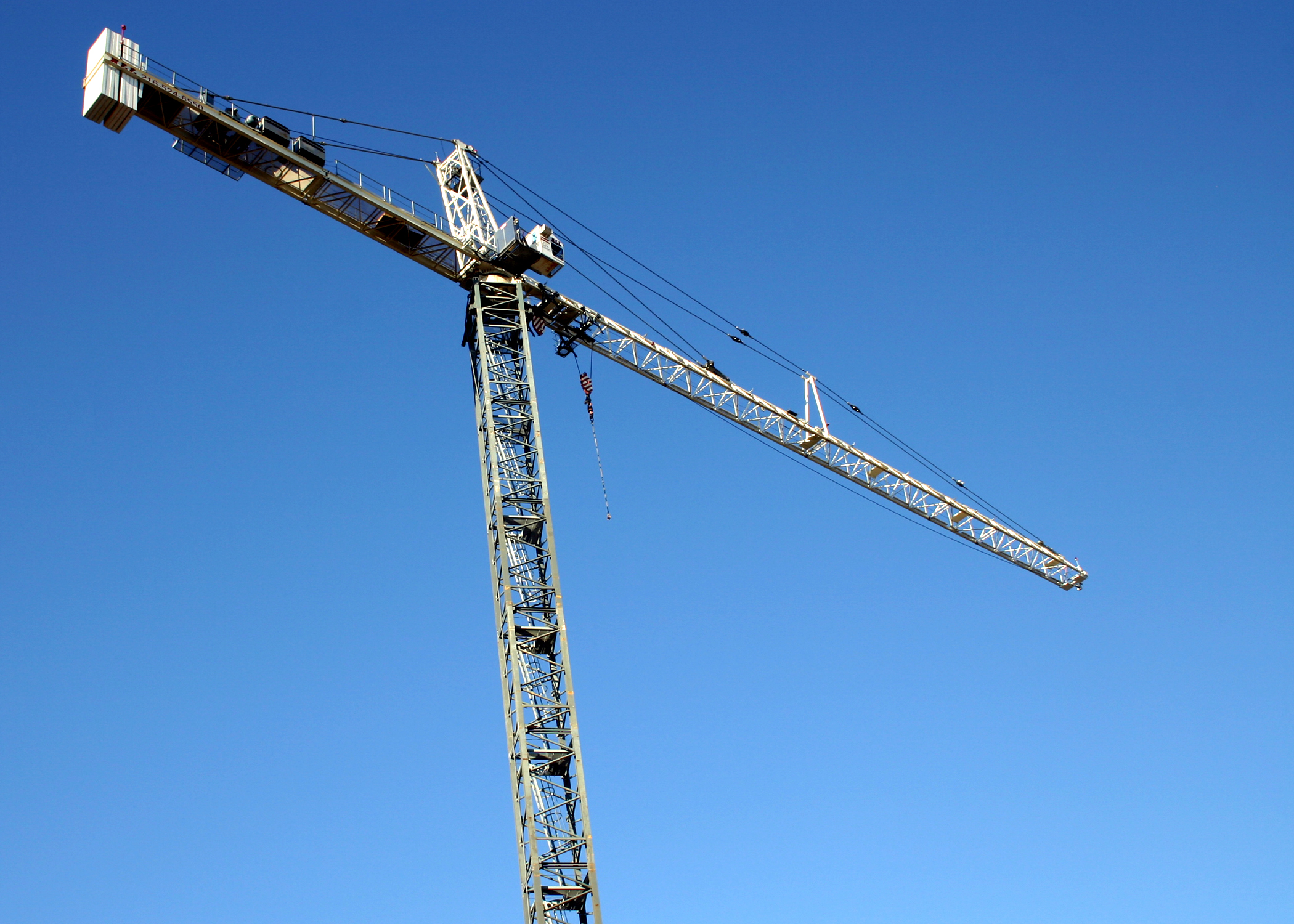 Experience the Service you Deserve with Our Exclusive National Crane & Rigging Program.
Contact Now
National Leader
Positioned to be the national crane program leader from pricing to coverage.
True Expertise
Our experts scrutinize every riggers policy and contract to protect your interests.
Industy Best Service
We always answer the phone – 24/7 certificates & Same Day Railroad Protective Policies.
The Right Program Matters
With Kirkwood you're not just buying insurance.  You're getting a dedicated team working on your behalf to reduce costs, fight claims, and help your business run smoothly.  Insurance should NEVER hold up your work.
Crane Insurance Coverages
General Liability
Commercial Auto
Property & Equipment
Excess & Umbrella
Workers Compensation
Program Highlights
Cost Reduction Analysis
Expert Claims Handling
Contracts Review & Negotiation
24/7 Certificates
Valuation Rigging, Transit & Storage
Surety, Bid & Performance Bonds
Life, Health, Benefits
Frequently Asked Questions
What does Riggers Liability cover?
Riggers liability covers damage to your customers goods while on the hook.  Our policy will actually provide coverage in transit as well. Riggers liability coverage can be added to general liability as an endorsement or on a separate inland marine policy.
What is crane insurance?
Crane insurance often refers to physical damage coverage on you cranes.  It's similar to comp and collision on a car.  Usually this coverage is found on an inland marine policy.  The cranes you own must be specifically scheduled with their values.  Since cranes are so expensive, you want to make sure all perils are covered.  Cheaper policies may exclude things such as fire or flood.
People also are talking about crane rental coverage, which would be the same physical damage coverage but for cranes you rent.  You can often get an equipment rental limit of $1 million and increase if it necessary.
What does crane insurance cost?
Rates very across the country and generally increase in metropolitan areas.  On average you can estimate between 1% and 3% of the crane's value.  So to insure a $1 million crane for physical damage, a 2% rate would cost you $20,000.
What type of crane operations do you cover?
We cover the entire spectrum of the rigging industry including tower cranes, mobile cranes, derricks, master riggers, boom trucks, knuckle booms, millwright, etc…
If you do more than crane work and rigging we have programs that cover the entire construction industry.
How can I save on rigging insurance?
First and foremost, minimizing claims will have the greatest impact.  We also find many clients are paying insurance on income that has no liability exposure.  We'd love to go over this in more detail, please feel free to give us a call or drop us an email.
Where is your crane company insurance program available?
We provide insurance for crane companies all across the country, including:
Arizona, California, Colorado, Connecticut, District of Columbia (DC), Delaware, Florida, Georgia, Illinois, Indiana, Kansas, Maine, Maryland, Massachusetts, Michigan, Missouri, North Carolina, New Hampshire, New Jersey, Nevada, Nebraska, New York, Pennsylvania, Rhode Island, South Carolina, Texas, Utah, Virginia, Wyoming
AZ, CA, CO, CT, DC, DE, FL, GA, IL, IN, KS, ME, MD, MA, MI, MO, NC, NH, NJ, NV, NB, NY, PA, RI, SC, TX, UT, VA, WY
Learn more about crane insurance
For coverage questions or just questions in general feel free to call anytime 914-769-9070
Learn More