Rigging & Crane Insurance
All you need to know about rigging & crane insurance
What is Crane Insurance?
Crane insurance or Crane Rental Insurance general refers to more than one coverage needed to operate a crane.  Usually, we're talking about a rigging company who is hired for use of his crane and operator.  Others include Master Riggers as well as those licensed operators. Alternatively, there are pure rental companies that lease out their cranes without operators.  Either way, there are a few primary coverages required.
Crane Physical Damage Coverage needs to be purchased to cover the value of the crane.  Cranes are very expensive. So whether you own the crane or are leasing one, you need insurance to cover damage to the crane itself.  This is typically found on an inland marine policy called an Equipment Floater.
Auto Liability is needed to cover the crane while driving it on public roads.  It's the same coverage you need for driving a truck, and your cranes can be added to the same policy.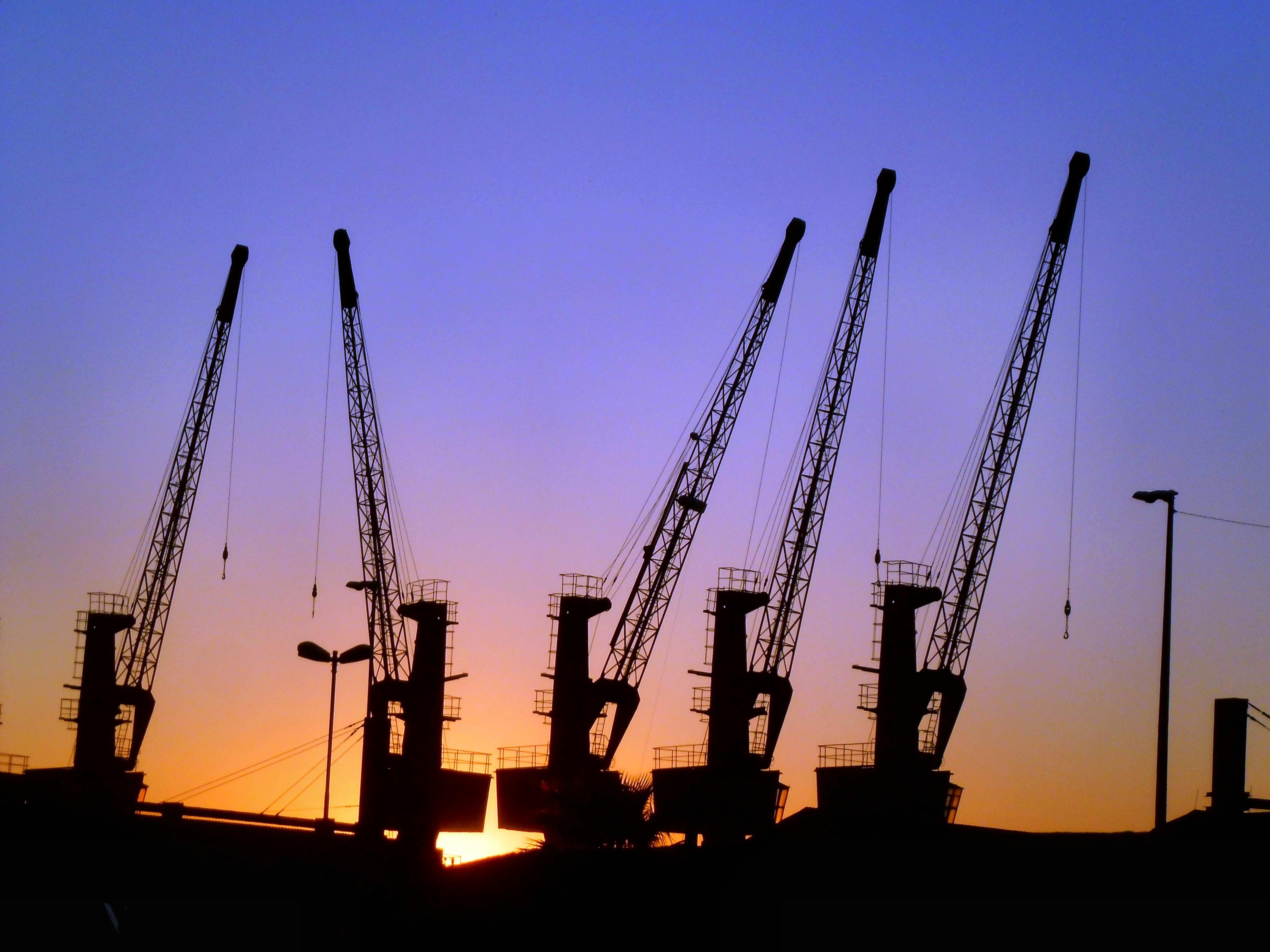 General Liability covers bodily injury and property damage claims arising out of your operations.  So if you damage a building or accidently hurt someone while operating the crane, general liability will cover you.
Excess Liability or an Umbrella Policy is often required by most projects.  In today's world law suits can easily skyrocket over the $1 million limit on a typical general liability policy.  An Excess or Umbrella policy provides limits over your general liability for additional coverage.  Umbrellas can also sit over your auto liability as well.
Inland Marine or Cargo policies provide coverage for your customer's goods while in transit.  Warehouse liability can also be provided on this policy to cover goods in storage.  As previously mentioned an Equipment Floater is also often found on an IM policy to cover damage to your equipment including crane rentals.
What Is Riggers Liability?
Riggers Liability is often confused with the general liability for a crane operator.  However, riggers liability is actually the coverage for the property of others while on the hook.  Riggers are hired to lift generators, HVAC, telecom equipment that can be worth hundreds of thousands of dollars.  Legally you are liable for any damage that may occur during the lift.  Often project contracts require a crane operator to provide a certain riggers liability limit for the given job.
Riggers Liability is often found on an inland marine policy.  Ideally your inland marine policy provides coverage for transit or cargo coverage in addition to the rigging liability.  Alternatively, riggers liability can also be provided as an endorsement on your general liability policy.  Be aware that riggers liability on GL often does not cover customer goods while in transit.  The other downside is that any claims will eat away at your general aggregate and also raise your general liability premium which usually carriers a higher rate than an inland marine policy.
Surety Bonds and Railroad Protective Policies
In addition to the insurance policies above, surety bonds and rail road protective polices are also often required in the construction and rigging industry
Surety Bonds are financial guarantees to another party for a particular obligation.  Common surety bonds include bid bonds, performance bonds, payment bonds, and license bonds.
Railroad Protective policies are required often by city departments such as the New York Transit Authority when work is performed within 50 feet of a railroad.  Since railroads include subways, many jobs in cities require railroad protectives simply because somewhere underground there is likely a subway within 50 feet.
The reason for the railroad protective policy is that general liabilities exclude coverage for work within 50 feet of a railroad.
Basic Insurance Policies
Then there are the basic insurance policies that apply to all businesses.
Worker's Compensation covers employee injuries.  Classes are defined by job scope such as crane operators and clerical employees.  Naturally, you'll be charged a higher rate for the crane operators and any construction workers in the field compared to office employees who have much less risk of injury.
Disability is similar to work comp in that it provides benefits to workers who are injured.  But in the case of Disability Insurance, the coverage is for employees who get injured or sick outside of work.
Property Insurance provides coverage for buildings, business personal property and business income.
Health Insurance as I'm sure you are aware, health insurance is a very important benefit.  Under Obamacare, employers with 50 or more employees are required to offer health insurance to their employees.
More Info on our Crane Insurance Program
Learn More