Trucking Insurance & Motor Carrier Program
Better Coverage. Greater Savings. Advisors You Can Trust.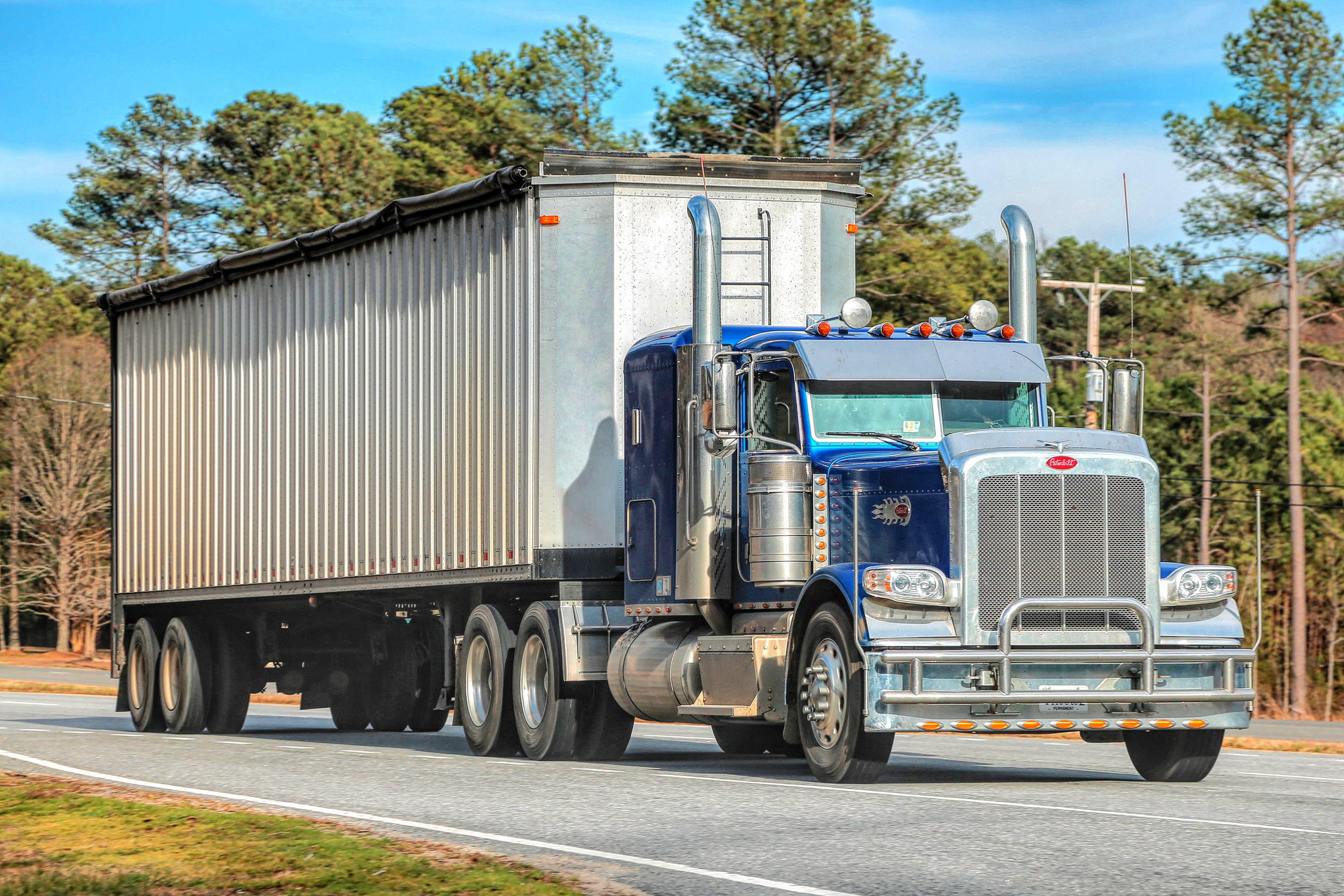 Experience the Service you Deserve with our Trucking Insurance Program.
Contact Now
National Leader
Positioned to be the Trucking Insurance program leader from pricing to coverage.
True Expertise
Get the most out of your Trucking Insurance policy.
Industry Best Service
24/7 certificates, Cargo Endorsements, and Service.
The Right Trucking Insurance Program Matters
With Kirkwood you're not just buying insurance.  You're getting a dedicated team working on your behalf to reduce costs, fight claims, and help your business run smoothly.  Insurance should NEVER hold up your work.
Trucking Insurance Coverages
General Liability
Motor Carrier Liability
Warehouse Insurance
Commercial Auto
Trucking Liability
Excess & Umbrella
Workers Compensation
Program Highlights
Cost Reduction Analysis
Expert Claims Handling
Contracts Review & Negotiation
24/7 Certificates
MCS 90
Cargo Insurance
Life, Health, Benefits
Frequently Asked Questions
What does Trucking Liability cover?
Trucking liability is often what people refer to as auto liability.  Auto liability provides coverage for bodily injury and property damage arising out of the operation of your trucks.  It's also called Motor Carrier liability.
In addition, we offer all lines coverage for truckers including cargo, warehouse liability, auto physical damage, and umbrella policies.
What are the Federal Insurance Requirements for Truckers?
The Federal Motor Carrier Safety Administration sets the requirements for truckers participating in interstate commerce.
General Freight Truckers must carry a minimum of $750,000 of liability.  The requirement can be as high as $5 million for hazardous materials.  In general, the most common limit is $1 million.
There are no cargo insurance requirements for freight truckers, however household goods movers must carry a minimum of $5,000 per occurrence.
What is the MCS 90?
The MCS 90 is a form filed by your Auto or Trucking Liability carrier with the FMCSA.
What is the BMC 91?
The BMC 91 is the auto filing required by the Federal Motor Carrier Safety Administration.  This filing is made by your trucking insurance carrier.
How can I save on Trucking insurance?
First and foremost, minimizing claims will have the greatest impact.  We also find many clients are paying insurance on income that has no liability exposure.  We'd love to go over this in more detail, please feel free to give us a call or drop us an email.
Where is your Trucking insurance program available?
We provide Trucking insurance for Trucking, Freight, Shipping, Logistics and other transportation companies all across the country, including:
Arizona, California, Colorado, Connecticut, District of Columbia (DC), Delaware, Florida, Georgia, Illinois, Indiana, Kansas, Maine, Maryland, Massachusetts, Michigan, Missouri, North Carolina, New Hampshire, New Jersey, Nevada, Nebraska, New York, Pennsylvania, Rhode Island, South Carolina, Texas, Utah, Virginia, Wyoming
AZ, CA, CO, CT, DC, DE, FL, GA, IL, IN, KS, ME, MD, MA, MI, MO, NC, NH, NJ, NV, NB, NY, PA, RI, SC, TX, UT, VA, WY
Learn more about trucking insurance
For coverage questions or just questions in general feel free to call anytime 914-769-9070
Learn More